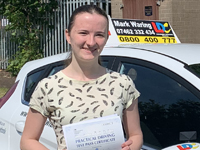 Sophie Bush
Very Helpful
The lessons were very helpful with the instructor. The book provided good information with the pictures been helpful.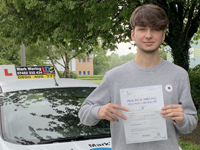 Ivo Ludbarzs
Great Lessons
Great lessons, have learned a lot throughout my time here. Had a lot of banter and overall great time
Dafydd James
Passed first time
System catered well to my needs/time requirements. Mark has been a great instructor, giving me the freedom to find my footing and progress well through the LDC system quickly and efficiently. Observations of my driving and how to both rectify and improve my skills has been excellent, allowing me to pass in 18 lessons. Mark sports the purple LDC shirt fabulously and believes he will wear it every day even when not at work.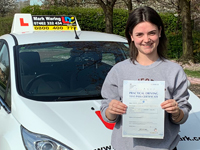 Sarah Derry
Passed First Time
Mark is a very calming instructor that always makes you feel 100% comfortable. He is very reliable and always gives you a challenge, the LDC Workbook was very helpful to me to get an understanding on what improvements I made and needed to work on.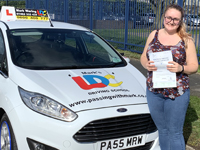 Megan Bell
Highly recommended
Mark was an amazing driving instructor, would highly recommend him to everyone. We had fun lessons but learned a lot from him. He fully prepared me for my driving test and I'm sad I won't see him often.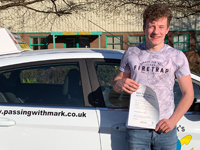 Ben Bush
Passed first time
Brilliant great instructor, Great banter, Videos were great, workbook was helpful. Would recommend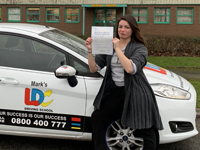 Kelly Bolstridge
Intensive
First time pass! Mark did an excellent job, best instructor I ever had. Went through all manoeuvres, calmly taught all functions, .... just everything was great. I would recommend him to anyone. Plus he's got great banter!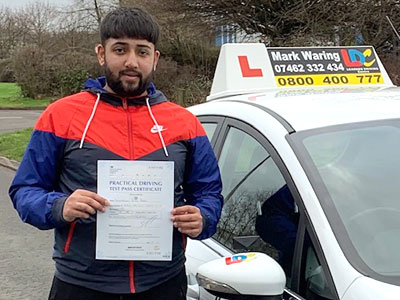 Aaron Bassi
Passed first time
The most friendly best instructor any learner could have. Great resources to help learn the theory test. The workbook was very useful and videos were helpful.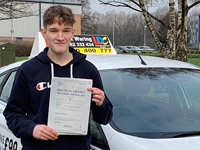 Matthew Rowlands
Passed first time
Good learning materials, good instructor.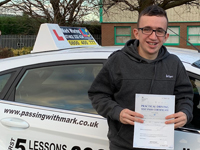 Jack Morris
Passed first time
Great, awesome and helpful.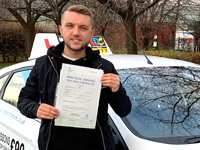 Adam Willis
Patient instructor
I had a few previous driving instructors and failed my tests as I felt unprepared for them. After having lessons with Mark I learned a lot more than before and passed my test.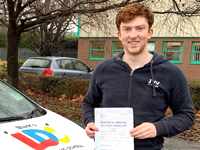 Jacob Reid
Passed first time
Really good.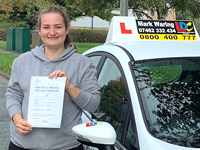 Sarah Berresford
Intensive course
All in all a good experience.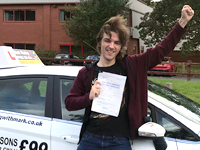 Jack Morris
Passed first time
I would definitely recommend LDC to other people and Mark has been a great instructor. A good mix of fun and informative lessons.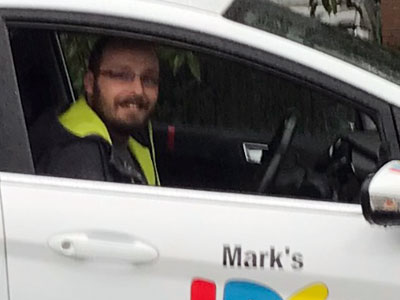 Barrie Davis
Passed first time
The LD system really good, my instructor got me to the test standard to pass my test first time.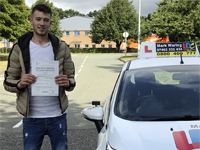 Alex Surugiu
Passed first time
Mark is a friendly instructor who made me feel comfortable.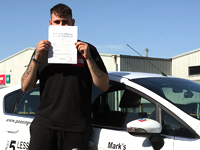 Sam Derry
Midway pass course
I felt like Mark made me feel comfortable and I would recommend Mark and LDC to friends. The LD system was helpful in my learning.